Air Freight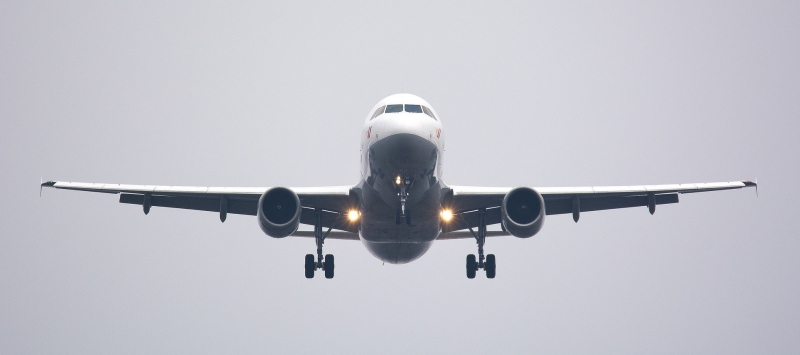 We have trusted strategic relationships with the world's best cargo carriers and agents. For both import and export, we provide comprehensive services for our customers, knowing that for urgent or time sensitive consignments, air freight is often the most appropriate method of transport.
At Universal Transit, we understand that speed and reliability are the main requirements. We achieve this by optimizing our freight forwarding experience to deliver fast and effective solutions.
Our tracking systems provide you with timely updates about the status of your freight. These systems also provide our customer service teams with the tools they need to keep your shipment on schedule and to provide real-time communications with you, at every step in the journey.
As always, we'll assess your shipment in full and provide the best air freight rates to match.
Our air freight services
Cargo pick up
Export clearance at the country of origin
Import clearance at the port of discharge
Track and trace system
Door-to-door service
Our Address
BP 4018 , Rue Dikoume Bell,
Bali , Douala, Cameroon.
Douala-Cameroon: +237677036899
Bangui-C.A.R: +23672587517
Djamena-Chad: +23598553205